A year ago, I announced my intention to resign from Microsoft. Many thought I was crazy to leave such an amazing company. It was a very appealing role in one of the most impactful and successful divisions. The decision to resign from being an Azure Cloud Solution Architect was even more difficult knowing that I would have left behind amazing colleagues, thousands of bright smiles, some friends, an inspiring atmosphere, one of the most modern Microsoft Campus building.
Few weeks later, Bill Gates announced he would be leaving his board position at Microsoft. Many may have thought he was crazy to leave the company that he founded and to which he devoted his entire life.
You may think the two news are completely unrelated and it would be hazardous or ridiculous to even try to compare them. And you may be right to think so. Maybe.
Surely, the impact of his decision was huge for the company and for the entire world. No surprise our lives were different before and are different after that choice. As everyone else in Microsoft, I was also making my part to empower every person and every organisation on the planet to achieve more. 
Imagine for a second that we remove the scaling factor. Let's accept the main differences come from demographic and biographic uniqueness.
There are things we have in common. Development background, passion for code, technology, innovation, problem solving. Both not enjoying being salesman.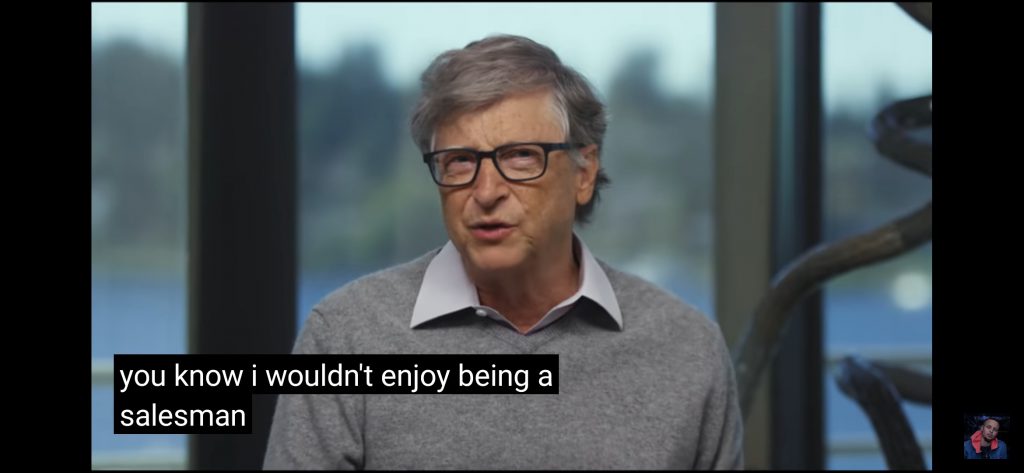 But what I am talking about is deeper. There is some strong relation between the two choices and their drivers.
What motivates our actions and decisions? Why do some people take some risks that others don't? How differently some people see themselves in their role in society?
Whatever is the level of success achieved there are people that aren't willing to sit content on it. There are men and women constantly pushing forward their objectives looking at higher life purposes.
I am not talking about leaving the comfort zone to make some little changes.
Celebrating our successes is paramount. Being self-indulgent sometimes is necessary.
Yet, some of us come to the idea and realisation that complimenting ourselves is not the best way to live our life. That stop is not for us and we go for another round. The plateau of self-satisfaction is not good enough.Some of us feel the urgency to contribute to something bigger, feel the need to participate in a greater mission, feel the irresistible call to put our vision at the service of others for a better world.
Some of us come to the awareness that looking for higher purposes is worth taking risks, embracing and leading the change.
Bill decided to dedicate his efforts in philanthropic endeavours such as climate change, education, global health and development, fighting pandemic.
I decided, as a Scrum Master to contribute to the success of a startup with the mission to release the power of data and science while truly respecting the rights of all individuals.